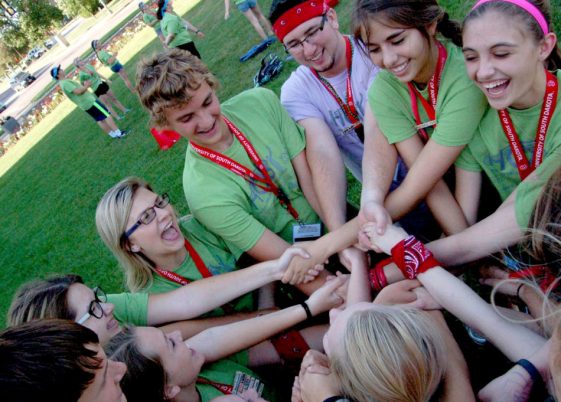 GET
INVOLVED

WITH HOBY SOUTH DAKOTA!
Every year, more than 4,000 men and women throughout the country commit their time, energy and talents to planning and executing HOBY's programs. Volunteers make a significant impact on the lives of HOBY participants, while also having an opportunity to reevaluate their own life goals and objectives, share their experiences, and have fun!
Want to see the impact of HOBY firsthand? Get involved as a student, school, parent, alumna/us, volunteer or support.