2021 Seminar Update!
For the safety of our attendees, HOBY South Dakota has decided to transition our 2021 seminar to a
virtual format
. We believe that all our staff and attendees deserve to experience our meaningful HOBY programming without risking their health or the health of those around them. More Information will be released in the coming months.
If you have any questions please contact our Recruitment Chairperson Joci Hansen.
HOBY South Dakota is a non-profit organization. Our vision is to motivate and empower individuals to make a positive difference within our global society through understanding and action based on effective and compassionate leadership.
Founded in 1958, HOBY's mission is to provide lifelong leadership development opportunities that empower individuals to achieve their highest potential. Seminars are conducted annually throughout the US, serving local and international high school students.
The mission of the HOBY the South Dakota Alumni Association is to promote continued educational and leadership opportunities through personal and professional development and hands-on, leadership skill-building activities and events after the seminar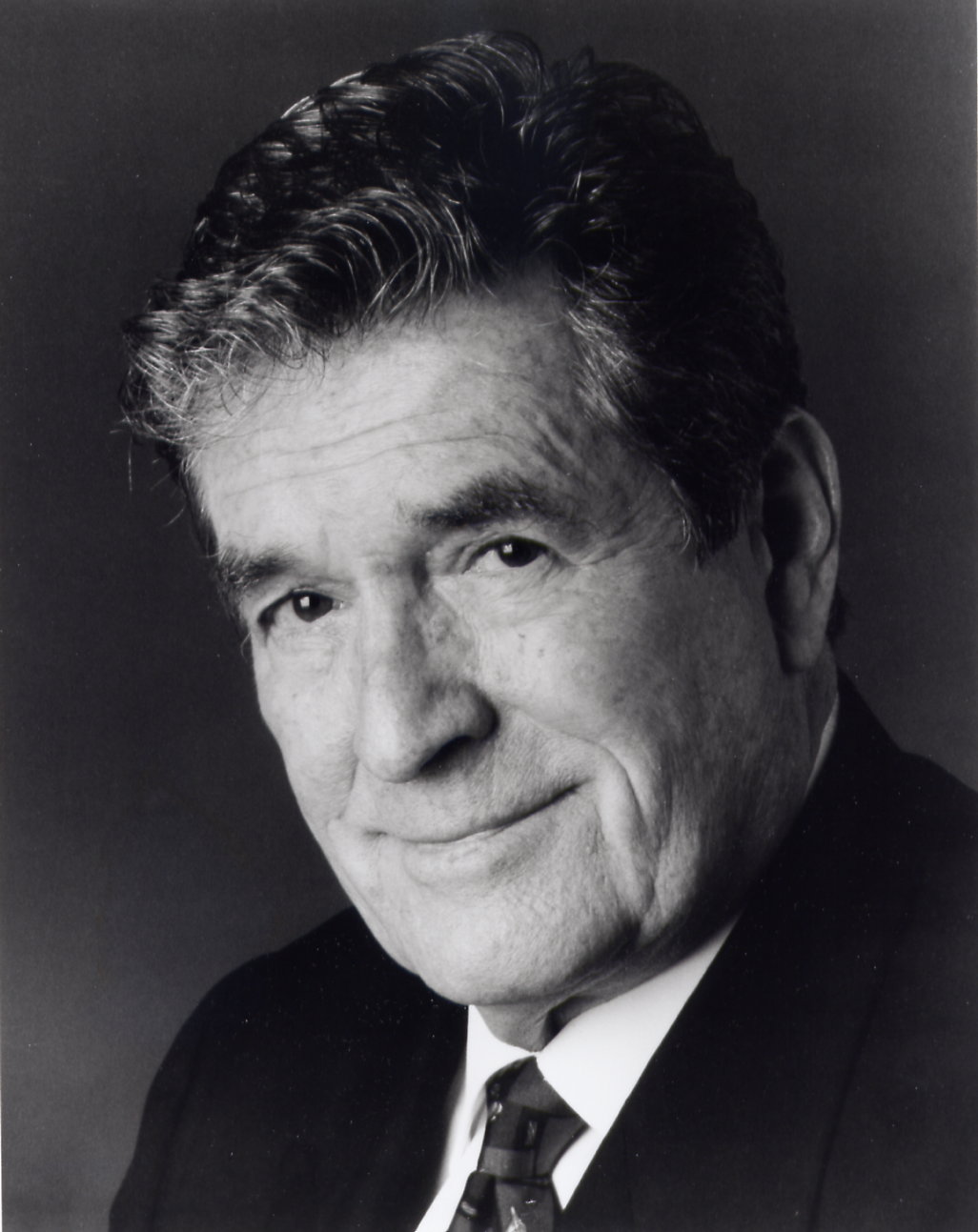 Inspiring, Educational,
and Life-Changing
Founded in 1958, HOBY's mission is to inspire and develop our global community of youth and volunteers to a life dedicated to leadership, service and innovation. HOBY programs are conducted annually throughout the United States, serving local and international high school students.
HOBY programs provide youth selected by their schools to participate in unique leadership training, service-learning and motivation-building experiences. HOBY also provides adults with opportunities to make a significant impact on the lives of youth by volunteering. Over 4,000 committed HOBY volunteers plan and execute the programs each year.  Due to the selfless efforts of volunteers and the contributions of generous donors, nearly 9,000 students participate in HOBY programs annually.
Today, over 435,000 proud alumni make HOBY stronger than ever. HOBY alumni are leaders in their schools and communities, throughout the United States and the world, making a difference for others through service.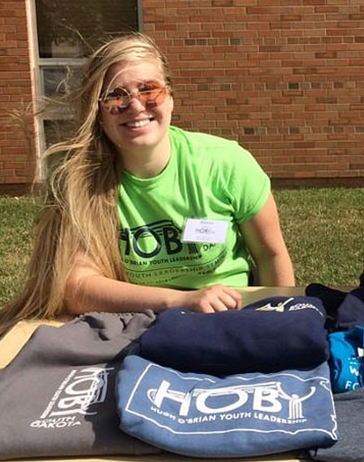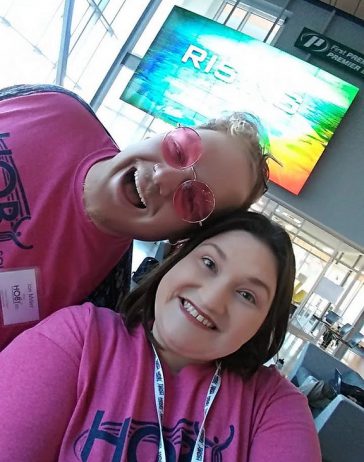 OUR NEXT HOBY LEADERSHIP SEMINAR